Virtual numbers are a unique opportunity to use all the advantages of a landline or mobile phone number without being tied to a specific gadget or SIM card. You can use the virtual number service in any part of the world where the Internet is available. At the same time, you can be territorially located in the same region and use the phone number of the country you need. In this way, you can order a virtual number in Hong Kong and use it on a PC, tablet, or smartphone, regardless of where you are today.
How to buy VoIP phone numbers in Hong Kong?
Ordering is very simple:
It's convenient, fast, and extremely profitable: forget about limitations thanks to virtual telephony and all the advantages it offers.
Types of virtual numbers in Hong Kong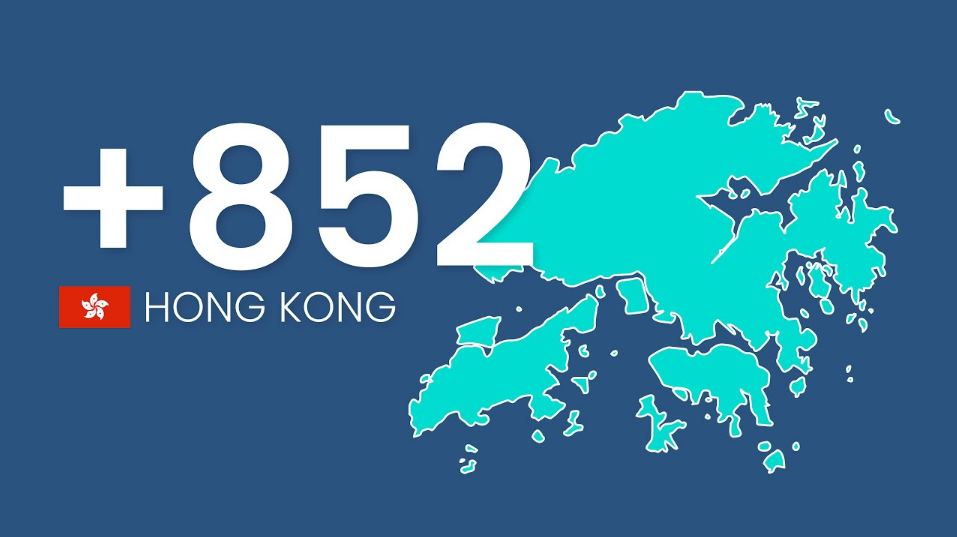 The Hottelecom service offers several formats of virtual numbers that you may need when you are in Hong Kong or have to communicate frequently with people or companies from there.
Temporary virtual phone numbers are mostly one-time numbers that you may need while you register on social networks, create an email box, or on a dating site. A temporary one-time mobile number is a free option, but you must ensure that you will not need access to the same set of numbers again, as it is not possible to extend the validity of such a service.
A permanent phone number, unlike a temporary one, is assigned to you for any period. You can use it for a week or keep it for years. It can even replace your main number or be used for business purposes.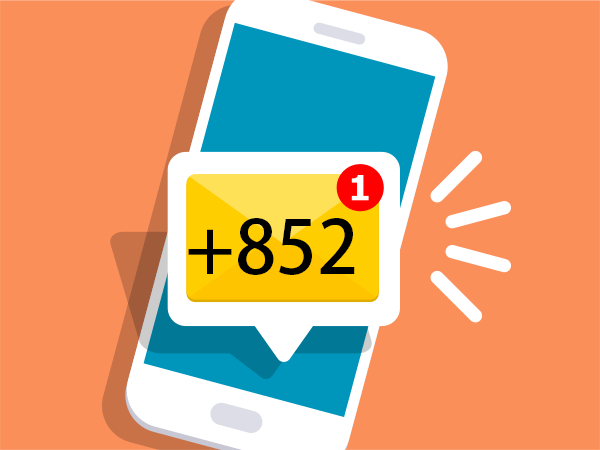 Permanent virtual numbers are different:
The national number (the one starting with 58) applies to the whole of Hong Kong, not just a single area.
Numbers with the 800 code allow other subscribers to call you for free, and the owner of such a number pays for communication services.
Virtual numbers are optimal for business needs because you can choose a set of numbers that are easy to remember. At the same time, several people can have access to the virtual number at once: when interacting in the company, this turns out to be a very convenient format. Moreover, additional useful services, such as call recording or statistics, are available for virtual numbers. Choose the highest level of security and the best communication quality to meet your needs and those of your customers.